EXPERT INSIGHTS AND NETWORKING – COMING SOON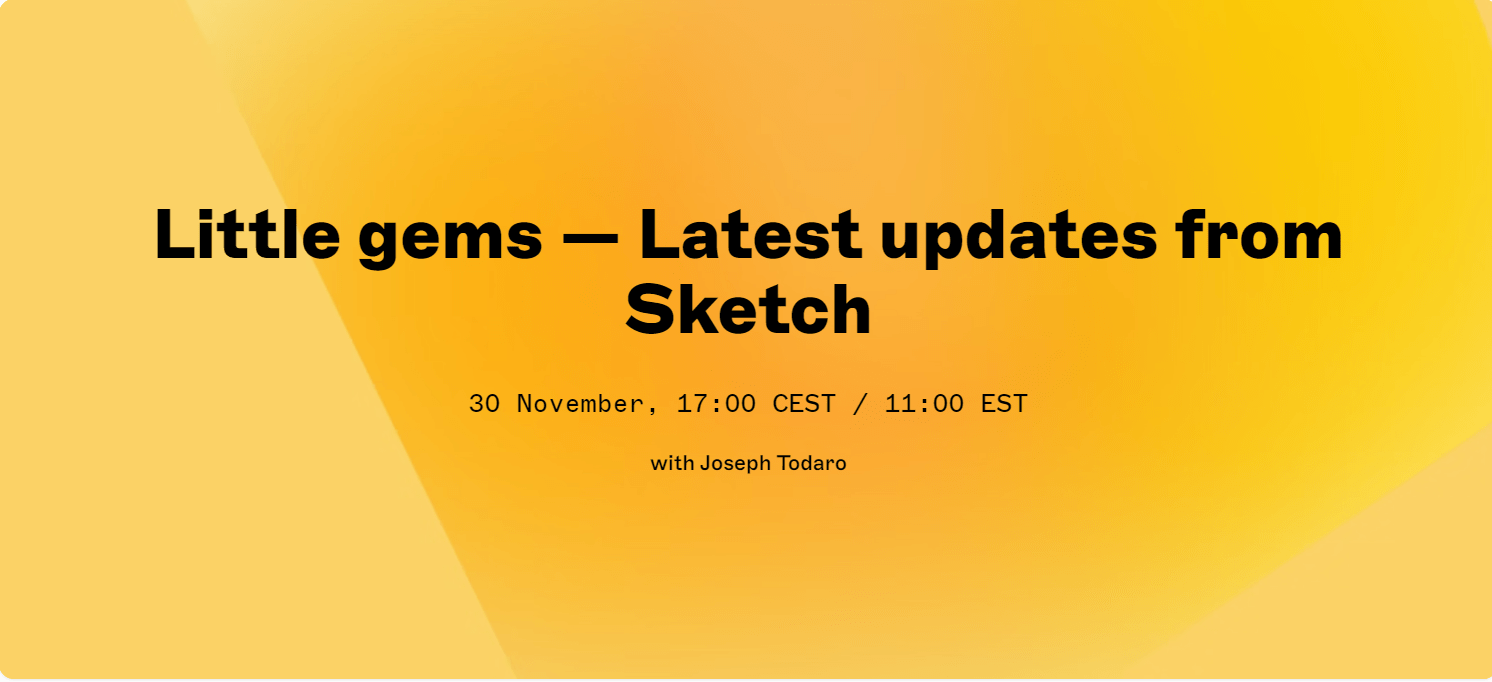 Peshawar, Pakistan – Sketch Pakistan and Glug hosted its first event in Peshawar on November 8th, 2019 at the National Incubation Center. This was the first meet up of any creative community in the city, with over 70 people from diverse fields in attendance. The event featured inspirational talks by professional speakers and was sponsored by Sketch and Stippple.
The event aimed to build a forum and expand opportunities for creative people in the city. The opening remarks were given by a Tourism Corporation Khyber Pakhtunkhwa representative, who praised the organizers for conducting such a creative event in Peshawar.
Speakers included Muhammad Salman Arshad, founder of Namlas, who shared tips and keypoints for the audience on design tools. Shehryar Khan, a Visual Communication Designer based in Peshawar, led a Q&A session and tried to solve the audience's common questions. Ghuncha Shaheed, an architect and self-taught illustrator/digital artist, briefly explained the "Art of Narrative". Salman Khan and Muhammad Uzair also spoke at the event. Salman is a senior Concept Artist working on a movie with 3rd World Studios Islamabad and discussed design principles and his own learnings. Muhammad Uzair is a communications expert, marketing professional and award-winning entrepreneur.
The event ended with a keynote from Roshaan Sheikh, the first female to approach and bring foreign companies to Pakistan to motivate the local design industry. She is also the representative of various design platforms such as Dribbble, SketchApp, and Glug. The event was well-supported by various partners and supporters and was well-managed by NIC Peshawar.
Such events play a pivotal role in fostering the creative community and building an ecosystem. We look forward to seeing more incredible and creative initiatives being taken in Pakistan and appreciate community builders like Roshaan Sheikh for bringing together amazing global communities and offering a creative platform for growth and success.